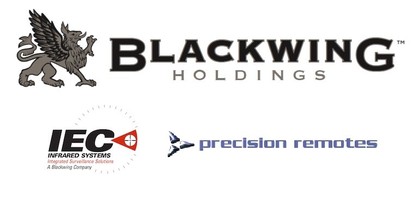 Blackwing Holdings is a private investment firm seeking to acquire and operate medium sized businesses across a range of industry sectors. We seek a controlling interest and prefer to team with incumbent management in order to grow businesses over the long term.

IEC Infrared Systems LLC (IEC) was formed in 1999 by research scientists from the NASA Glenn Research Center in Cleveland, Ohio. Formally recognized as a NASA Spinoff company, operates out of a 23,000 square foot facility in Middleburg Heights, Ohio, a suburb of Cleveland.

Precision Remotes LLC (PRL) designs and manufactures a full suite of remotely operated weapon systems (ROWS) and surveillance platforms. These systems deliver a powerful force protection capability whether you are riding in a vehicle, guarding an entry control point or securing a critical facility. Please contact us to learn how our ultra-light systems can take your security to the next level.


---
---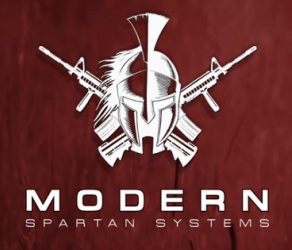 Modern Spartan Systems (MSS) was founded in early 2013 with the purpose of forever changing the shooting industry. The goal is to transform the perception of firearm maintenance as a "necessary evil" to an anticipated understanding that proper cleaning and lubrication with the unique MSS formulas will produce a plethora of rewards, including, yes, improved shooting accuracy. Contact us for info on how to obtain these products or how to become a dealer!


---
---
---

The integrated mobile platforms by Intrepid Networks are designed for Law Enforcement, EMS and Fire & Rescue teams. With
STING Mobile
at the core, the whole team has a real-time, easily accessible, common operational picture. Providing
next-gen situational awareness
is what makes the STING Suite the ultimate resource for tactical coordination and front-line intelligence.
http://www.intrepid-networks.com/
---
---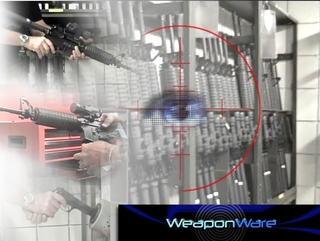 WeaponWare
is a comprehensive, web-based, paperless system for managing firearms, ammunition and less-lethal weapons. For the first time those in the armory business have a comprehensive and customizable program that's keeps all your important information online and easily assessable. Whether you're using a desktop computer, tablet or smartphone, your information is always at your fingertips and easily updatable from any device.
http://www.consummotechnologies.com/weaponware/
---
---

For some of the most advanced technology in alternative energy, we have partnered with
Survival Power Systems
. For man portable systems in austere environments to back up systems for businesses and residences, check our friends at SPS out!
www.survpwrsys.com
---
---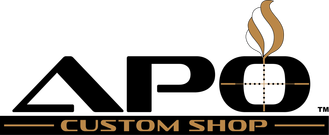 Check out our friends at
Ashbury Precision Ordnance
for some of the finest long range weapon systems and equipment. They also offer custom pistol upgrades for Glock, H&K, 1911 styles and S&W with Trijicon RMR optics.
www.ashburyprecisionordnance.com
---
---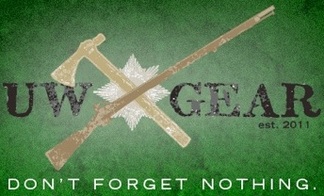 UW Gear
is a 100% family owned and operated small business. Their gear reflects this philosophy as it is based on how the end user may have to fight with it. UW Gear kit is built with protection and retention in mind and to last a long time, because it may have to.
www.uwgearinc.com
---
---